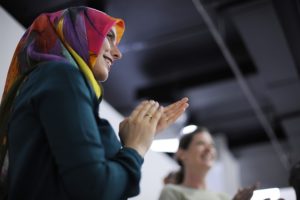 Melbourne Translation provide certified translation services by NAATI accredited translators. Get fast and reliable translations for your personal or business needs.
With a large team of professional translators across over 50 languages, we cater for corporate, government and private clients in Melbourne and around Australia. Besides document translation services, we also offer multi-lingual typesetting and DTP services.
To get your documents translated, email us a copy or clear scan or picture of your documents. You will receive a quote upon review of your documents and payment instructions via your email reply.
Translation Expertise
More than 100 different file formats. We translate MS Word, Excel, Powerpoint, XML, XLIFF and many more
Certified translation for immigration or legal use in Australia
Translate InDesign files and allow seamless coordination between translator and typesetter
Specialist technical translators for reliable and efficient technical and medical document translations
Fast website translations
Migration Document Translation
Our professional NAATI accredited translators are carefully chosen over the years to provide the best translation services. All certified translations will contain the translator's certification and signature attesting to the accuracy of the translation for official use.
Examples of documents we provide (NAATI) certified translation for includes:
Multilingual Translation and DTP Services in Melbourne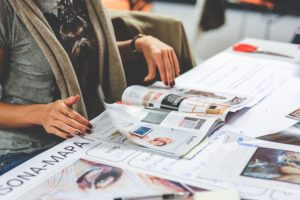 We have a professional DTP team to assist with typesetting various languages, including complex right to left languages, into your InDesign or working design files.
Enquire for a complete quote for both multilingual translations and typeset into brochures, flyers and booklets.
Our DTP team are familiar for typesetting using various software including InDesign, Framemaker, Illustrator, Publisher, Quark, Word, Powerpoint and Visio.
Legal Translation Services in Melbourne
Our certified translators provide quick turn-around for certified translations required in the legal courts of Australia, or for business contracts needing translation from English. All translations are provided with strict confidentiality by professional translators experienced in legal translations.